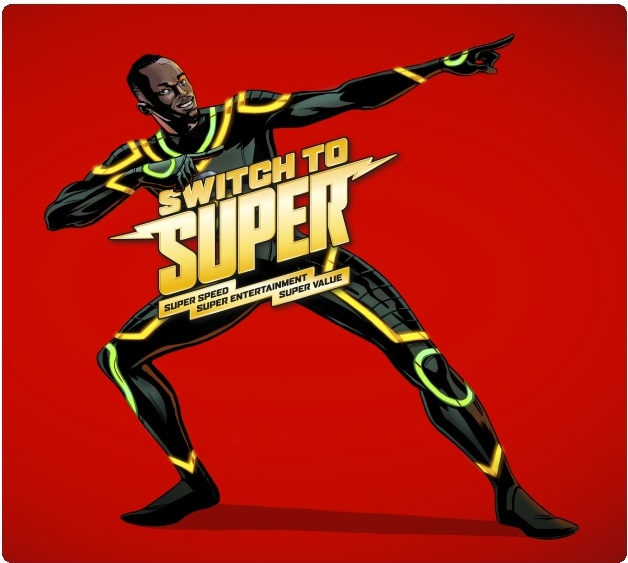 Want to check the availability of Virgin in your area
Visit our exclusive
Virgin Media website
quoting SIMARC72384
Working with your Freeholder we are pleased to support Virgin Media in the development of the Government's Superfast Broadband initiative, the aim of which is to ensure 95% of the UK has superfast broadband coverage in their homes and businesses.
We are working with Virgin Media to bring
Superfast broadband
Television services
Fixed telephone lines
to the majority of our apartment blocks. As part of the partnership, Virgin Media are providing special offers for you on their already great value services.  The offers available to you are better than any you could obtain if you signed up directly with Virgin Media.
If you want to check the availability of the Virgin Media services in your area please visit our leaseholder exclusive Virgin Media website or call today on 0141 212 7419 quoting SIMARC72384.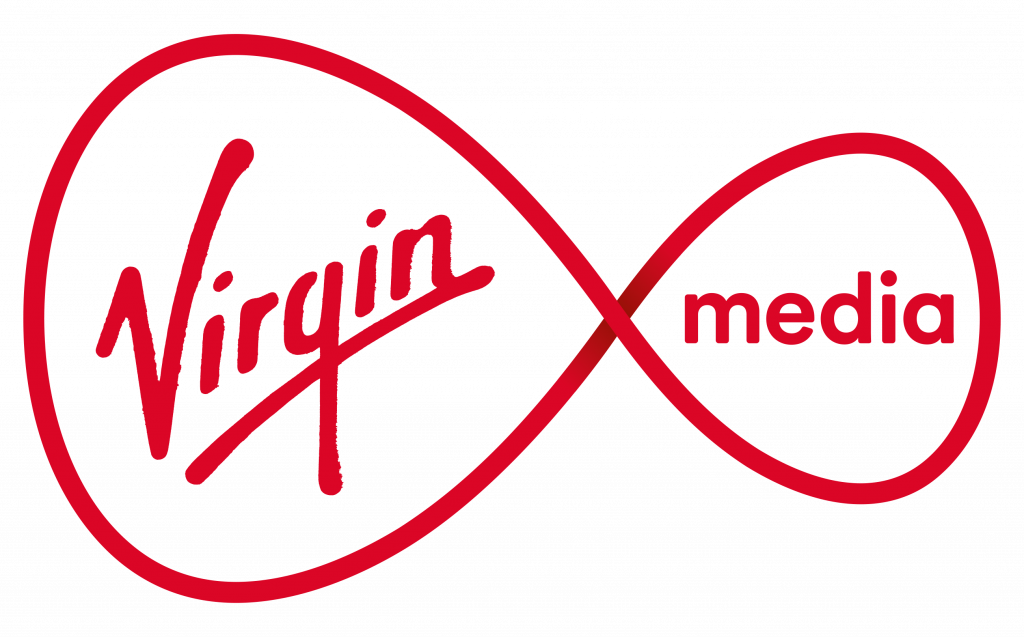 Want to check the
availability of Virgin in
your area
Call now
0141 212 7419
quoting SIMARC72384